Earthquake strikes Turkey and Greece
Today 31st October 2020 was a massive earthquake to Turkey and Greece. Tsunami warning has been issued soon after the earthquake and this this will caused to reduced damage because of Tsunami. Upto now there were 14 people dead and more than 400 injured due to earthquake. 
The epicentre of the tremor was in the Aegean Sea, 11 miles (17 km) off the coast of Turkey's Izmir province, at a depth of 10 miles (16km).
The shock was felt across the region, including in Istanbul, the Greek islands, and as far as the Greek capital Athens and also in Bulgaria.
Water surged into the Seferihisar district south of Izmir, the city home to around 4.5 million people and worst hit by the earthquake.
In Izmir, witnesses said people poured onto the streets in panic following the quake. The city's mayor said nearly 20 buildings had collapsed.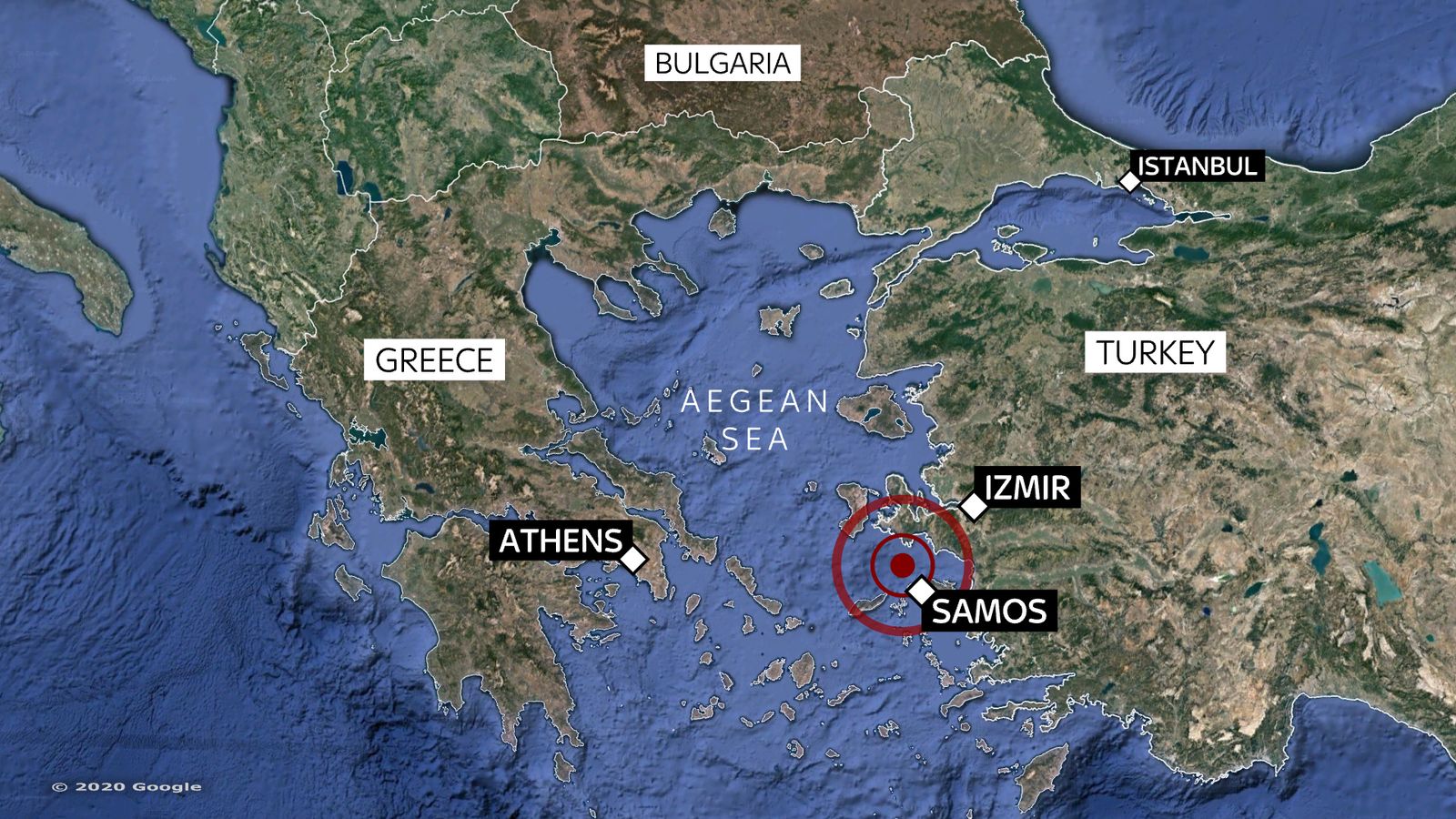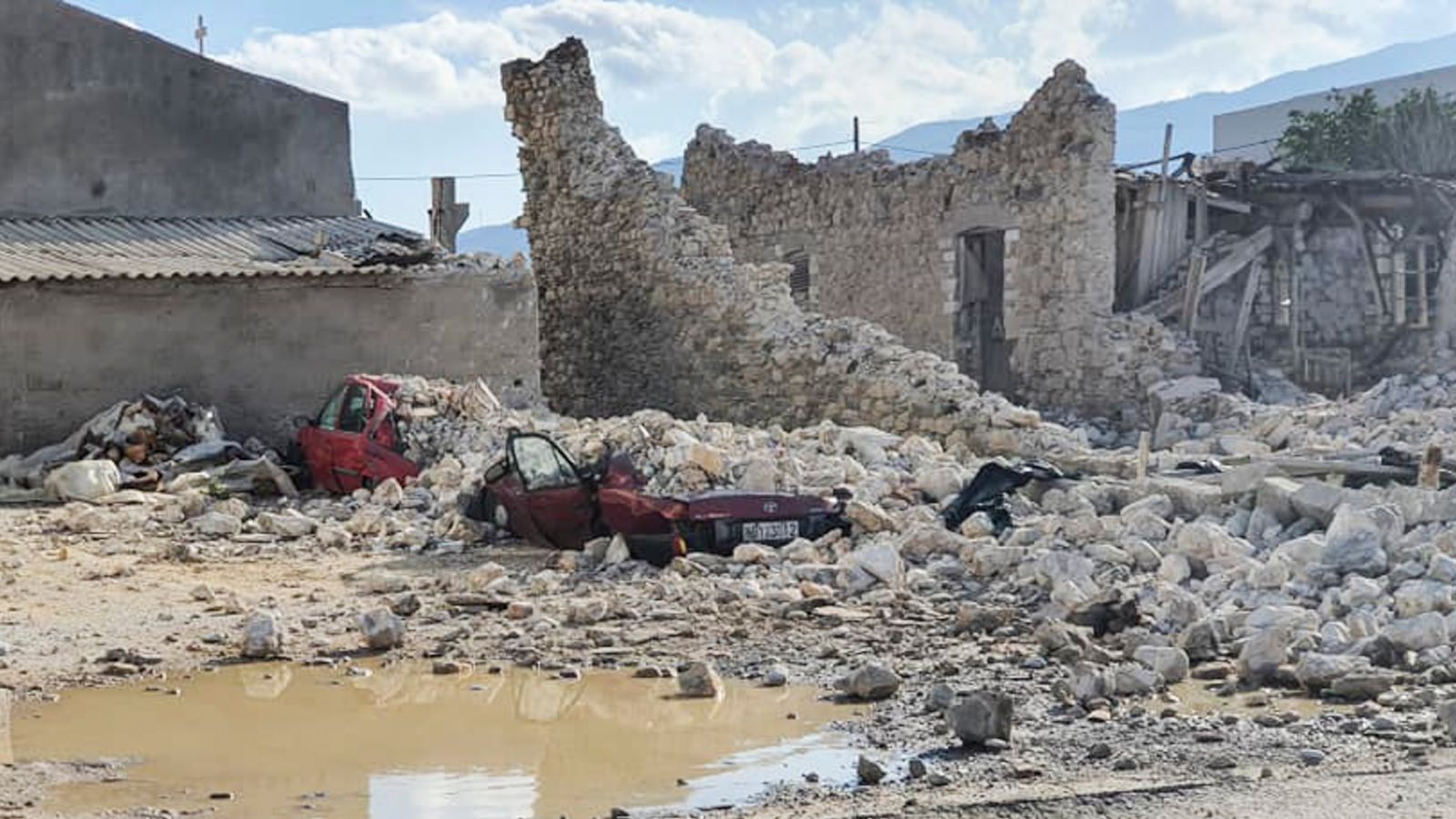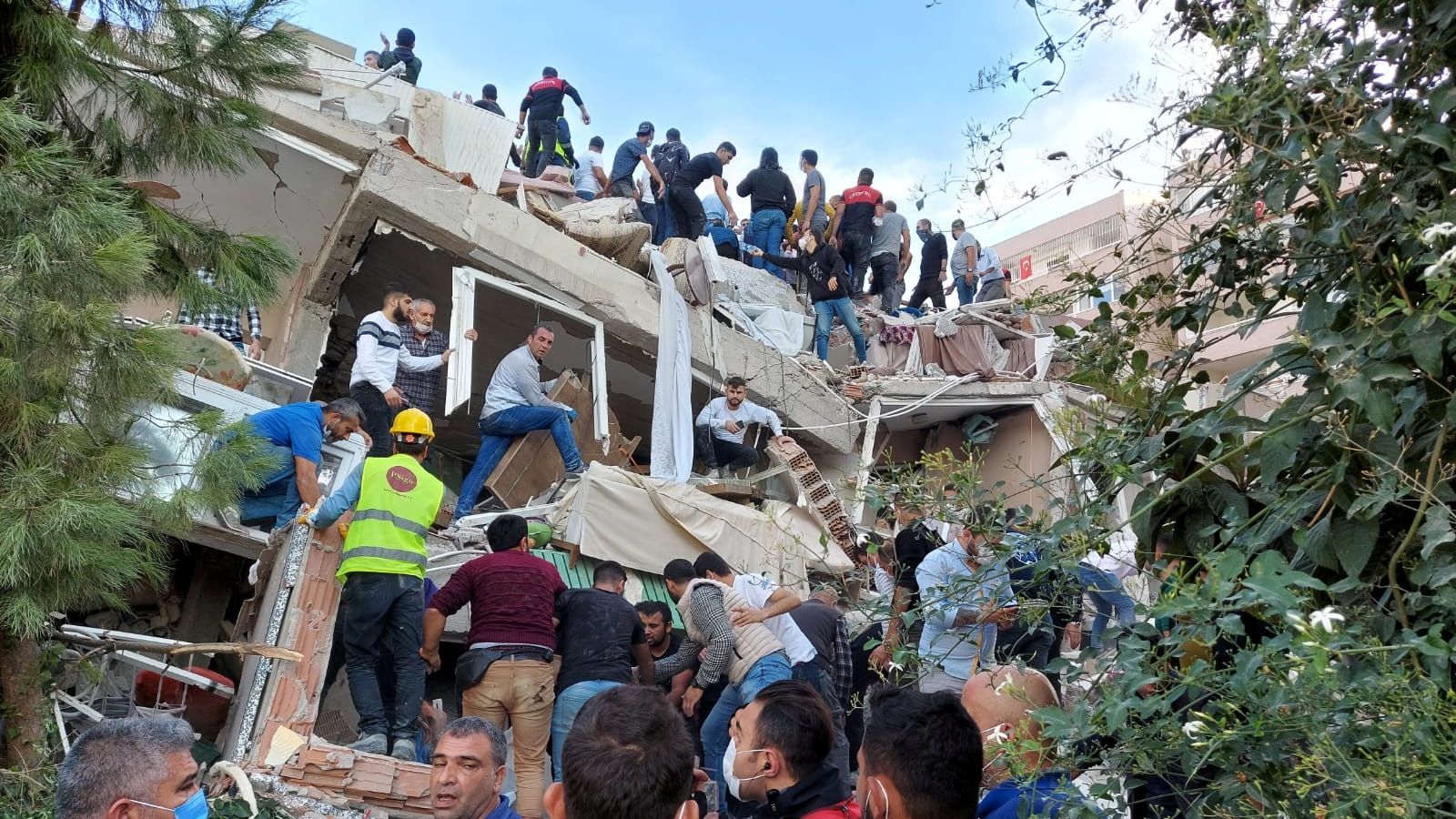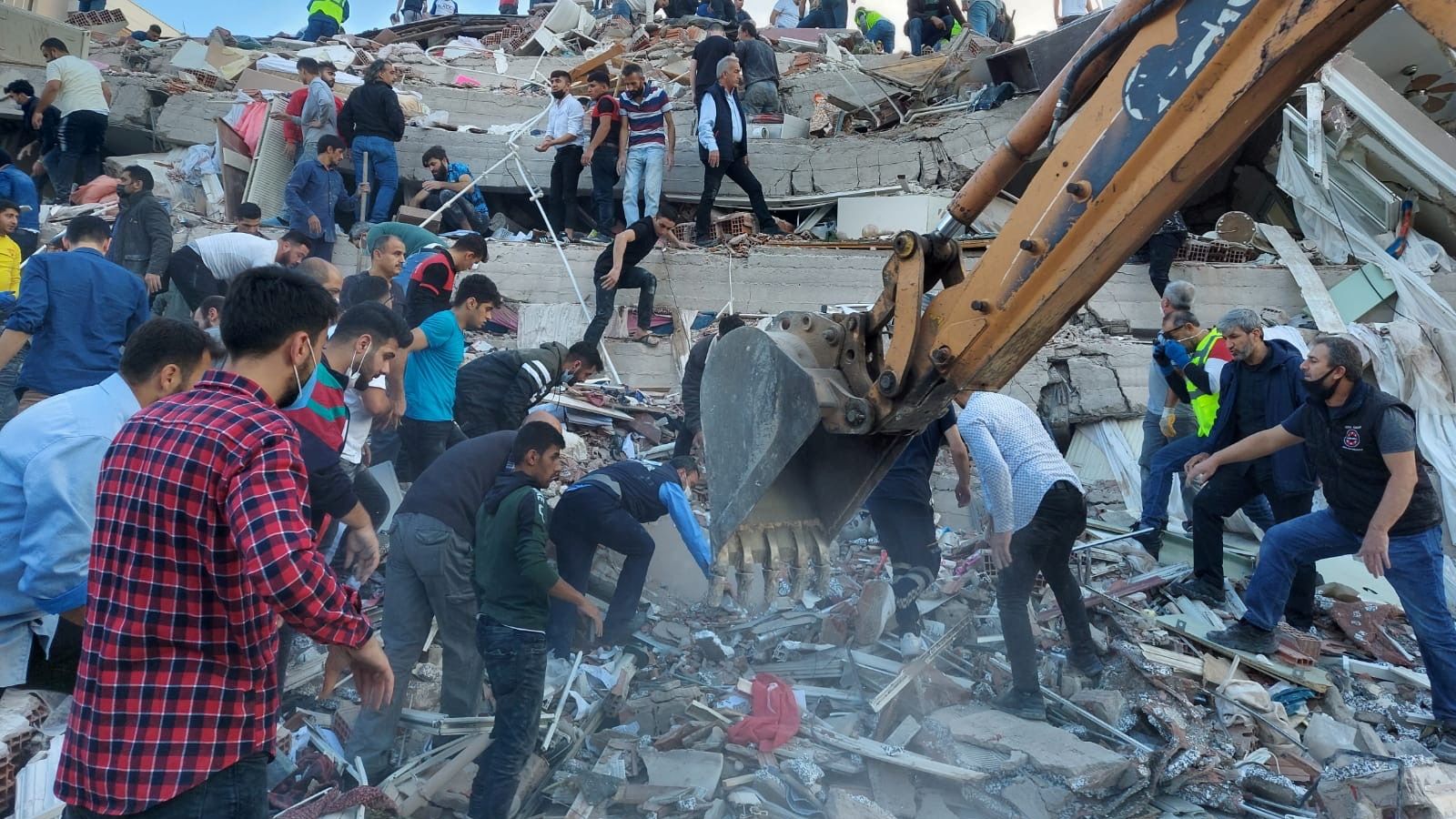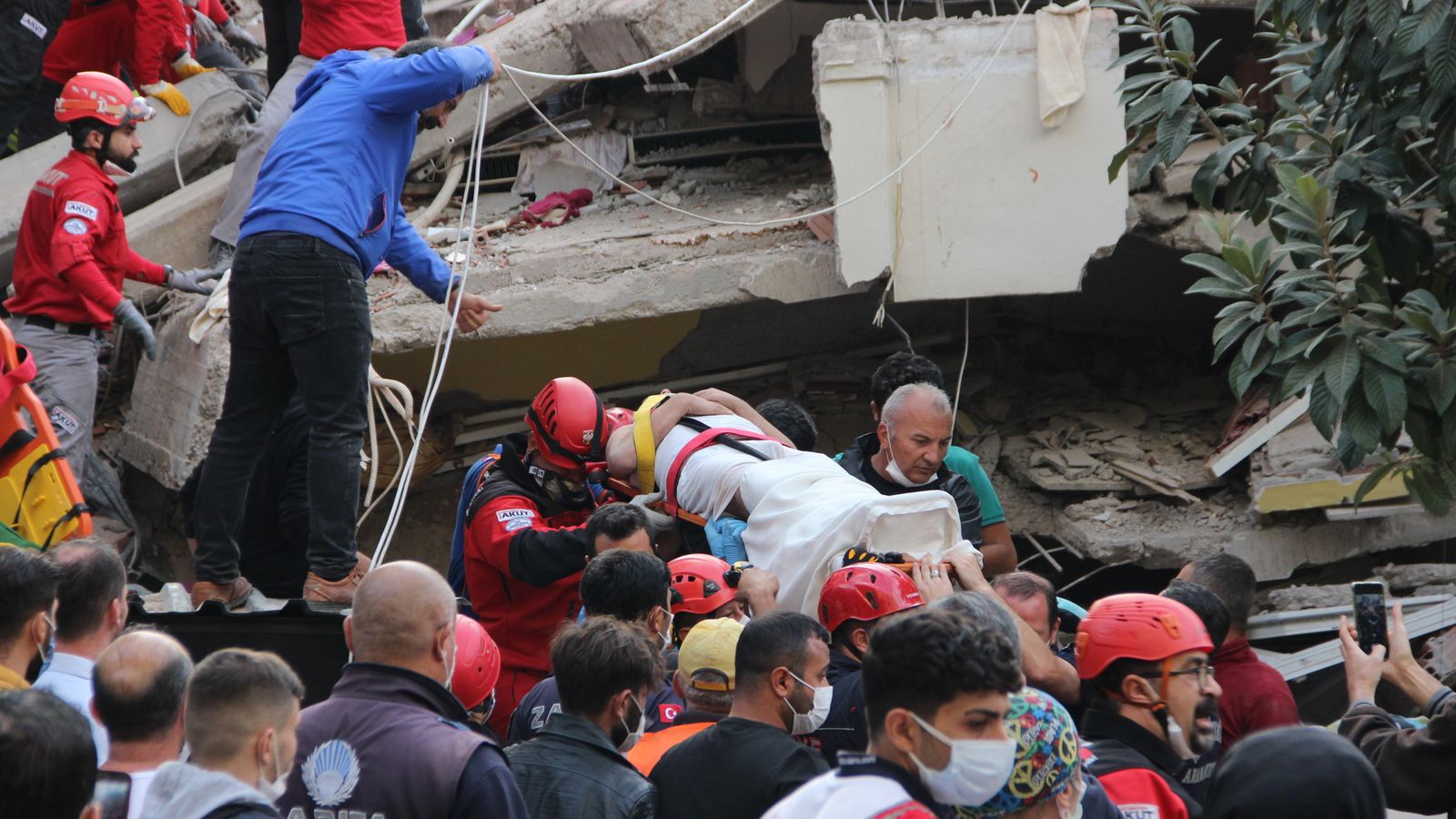 Source : news.sky.com